Frequently Asked Questions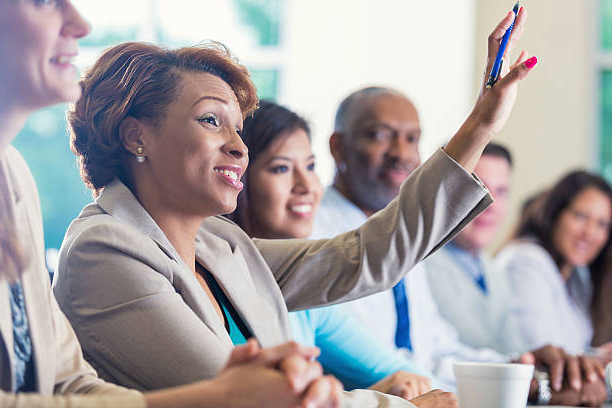 Thinking about making a move to a skilled nursing center or an Independent Living Community can leave you with a lot of questions. We are here to be your trusted guide; giving us a call is the best way we can help.
Please call us at (508) 255-2328 Or request contact via our web form.
Understanding the difference in levels of care.