Frequently Asked Questions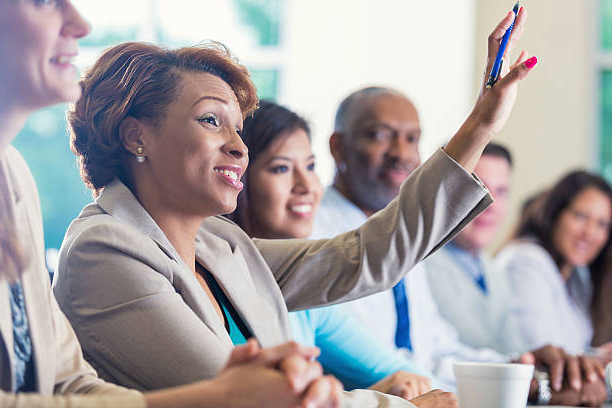 Thinking about making a move to a skilled nursing center or an Independent Living Community can leave you with a lot of questions. We are here to be your trusted guide; giving us a call is the best way we can help.
Please call us at (508) 255-2328 Or request contact via our web form.
Understanding the difference in levels of care.
Independent Living
Offers residents the opportunity to engage socially with their neighbors and access services that lift the burdens of home ownership, including meals, housekeeping, laundry, and maintenance. It is a Tenant/Landlord arrangement.
Assisted Living
Offers all the same opportunities as Independent Living with the added ability to have personal care for activities of daily living (ADL), such as dressing, bathing, grooming, and limited nursing services, including limited medication management as allowed by State Regulation. In Assisted Living, nurses are limited in the services they may provide; some services nurses are trained and licensed for are NOT allowed in this environment, those that are considered invasive to the body, such as injections and wound care.
Skilled Nursing
Offers residents the highest level of care, managing all activities of daily living (ADL's), mechanical lift transfers, if necessary, medication management, and psychosocial needs.  Nurses can deliver physician-ordered care that is invasive to the body, such as injections, wound care, and managing catheters. Social workers, dietitians, and activity professionals are required by regulation to assist and monitor all residents to support and maintain nutritional and psychosocial needs.  The Terraces Orleans offers Independent Living and Skilled Nursing, we do not offer Assisted Living.