Meet the Team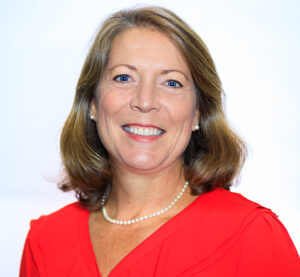 Stacy is committed to the delivery of outstanding care and attentive service to your loved one and to all the members of The Terraces Orleans community.
Stacy has been a Licensed Nursing Home Administrator (LNHA) for 17 years and has served as the Permanent or Interim Administrator in 10 facilities across Massachusetts.
Her facilities have repeatedly achieved deficiency-free DPH annual surveys and 5 Star ratings from CMS and US News & World Report.
In addition to being a licensed Administrator, Stacy is a certified healthcare compliance professional (CPCO). Stacy's leadership approach is to focus on open communications with residents, family members, and staff. She also brings an emphasis on continuous quality, performance improvement initiatives, and regulatory compliance.
Stacy is a Cape Cod resident having lived and raised her family in Sandwich over the past 35 years. She is an outdoor enthusiast who enjoys kayaking and paddleboarding on Cape Cod's waters, yoga, cycling, hiking, skiing, and almost any other outdoor activity.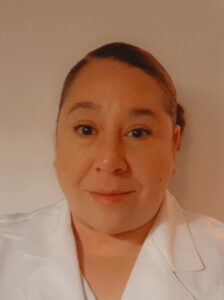 Lorene has been in nursing for 10 years specializing in geriatrics and infection control. She is certified in infection prevention from the Centers for Disease Control and Prevention (CDC) and will do everything she can to ensure the safety of you and your loved ones. Lorene leads our clinical team which includes providing education and training to the nursing staff and ensuring they have the tools they need to provide the highest standards of quality care to our residents. She is committed to collaborating with staff, families, the community, and especially with the residents to give them the support, trust, and compassion they need. If you have any concerns or questions about care, please don't hesitate to contact her.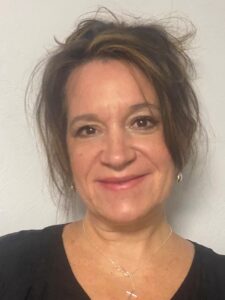 Amy is a CDC-Certified Infection Control Preventionist (ICP) who keeps her skills up to date and in accordance with the highest industry standards. She's a key part of our Care team and is focused on protecting our Residents and Staff especially during the COVID-19 pandemic.
Amy's nursing career started 10 years ago and has spanned skilled nursing, assisted living, Alzheimer's, long term care and sub-acute units. In these assignments, Amy strove to provide exceptional care, improve clients' quality of life, and collaborate with residents and families to design and deliver the best Plans of Care.
As a visiting nurse on Cape Cod specializing in patients residing in assisted living communities, Amy gained strong clinical skills working as part of a multi-disciplined team providing individualized care to homebound elderly. In this role, she helped her patients physically and mentally transition into their new homes while maintaining as much independence as possible.
Amy lives in Brewster and loves being a part of the lower Cape community. When the weather's nice, you'll find her on long walks with her dog in Nickerson State Park, visiting the beach, and swimming in Sheep Pond.